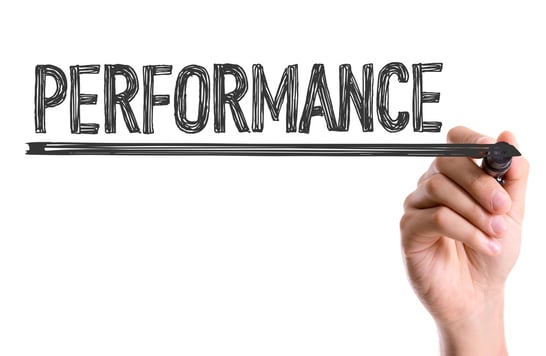 Organization and efficiency are important if you want to have a seamless warehouse processing system. Here are a few tips that will help you save time and keep your system flowing.
Designate the High-Order Products
Designate a separate place for the high-order products. For example, if 75 percent of your orders come from a few select products, designate a separate large area for them. This way, you will be able to assign workers to work on these products and who will be able to work efficiently and without distractions.
Designate High Priority Orders
You can label your products and orders with different colors so that you know which ones are high priority. If you have most of your orders from a few products, you should do this for the high-order products even if you didn't set aside a separate place for them. You should also do this for fast shipping orders or orders that come from premium or otherwise valued customers. This will ensure that the orders that matter most have the fastest processing time.
Automate Things
There are many things you can do to speed up your processing time, including automating parts of the process. For example, you can use a conveyor belt or something of that nature to transfer products from one place to another, instead of having a worker manually transport them.
Review Your Warehouse Often
Every year or even every season can bring in different bestselling products. A product that was bestselling one year and was stored in front may go out of fashion the next year, in which case it should be moved to the back so that the better selling product can be moved in front. This will save time. Keep reviewing your warehouse to see what can be changed.