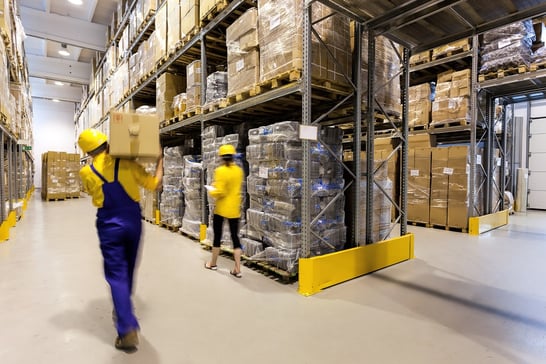 Whatever actions you are taking towards your business currently, affects services and profitability targets. Warehouse management systems effortlessly simplify the technical dynamic nature. This user-friendly software enhances mobility within departments; this provides supervisors and executives with real-time visibility across all activities within an organization.
The system ensures appropriate control of costs and continuous monitoring of productivity and quality of services. These systems support the way in which a company works. The software provides real-time visibility into employees, inventory, and equipment performance among others. Real-time workflows support best practices. Achieving a proactive tracking and management is vital for any organization.
The system assists in reducing warehouse, transport and labor costs. Companies experience improved workforce productivity and utilization. Entities benefit as accuracy increases as well as increasing inventory visibility, demand responsiveness is to greater effect. Warehouses are important parts in the supply chain. Here are some factors on ensuring a storage is performing to great effect.
Keeping optimum stock levels
Holding excess inventory increases costs, failing to meet demands reduces profitability. Warehouse management systems are in a position to address any eventualities that can arise. The system provides optimization of stock levels at all times.
Linking warehouse management to sales order processing
Linking of operations within departments with ease is imperative. That promotes the free flow of inventory. Operational areas such as processing department, sales, and logistics department should effortlessly work hand in hand. The programs ensure efficient and effective picking, packing and shipping of goods.
Control movement and storage of materials
Tight controlling of storage and stock movement through the use of systems assists in proper detailing. These controls are not easy but are very vital for huge profit margins. Talk to us now for more information.