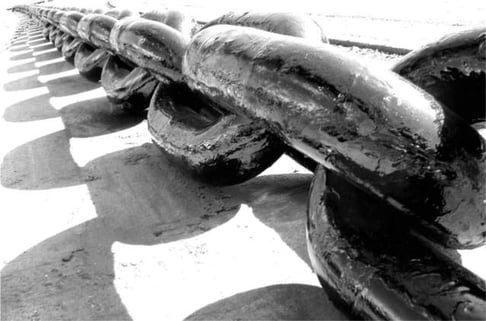 The U.S. Senate passed the Water Resources Development Act of 2016 last month by a vote of 95-3, moving the 52-foot Charleston Harbor deepening project one step closer to authorization.
The bill will now head to the U.S. House of Representatives for final authorization, which is needed before construction can begin.
"WRDA is critical legislation for port and port-related infrastructure modernization projects across the country. ... Congressional approval will allow project construction to begin, ensuring the port remains on track to deliver all of the capabilities needed of a modern harbor by the end of the decade," S.C. State Ports Authority President and CEO Jim Newsome said in a news release.
The 52-foot depth means post-Panamax ships — larger ships that can transit the newly expanded Panama Canal — can access Charleston Harbor any time of day without tidal restrictions. The harbor is already wide enough to handle two ships simultaneously.
When that project is finished, Newsome said the Port of Charleston will have the deepest harbor on the East Coast.
http://www.charlestonbusiness.com/news/distribution-logistics/70485/