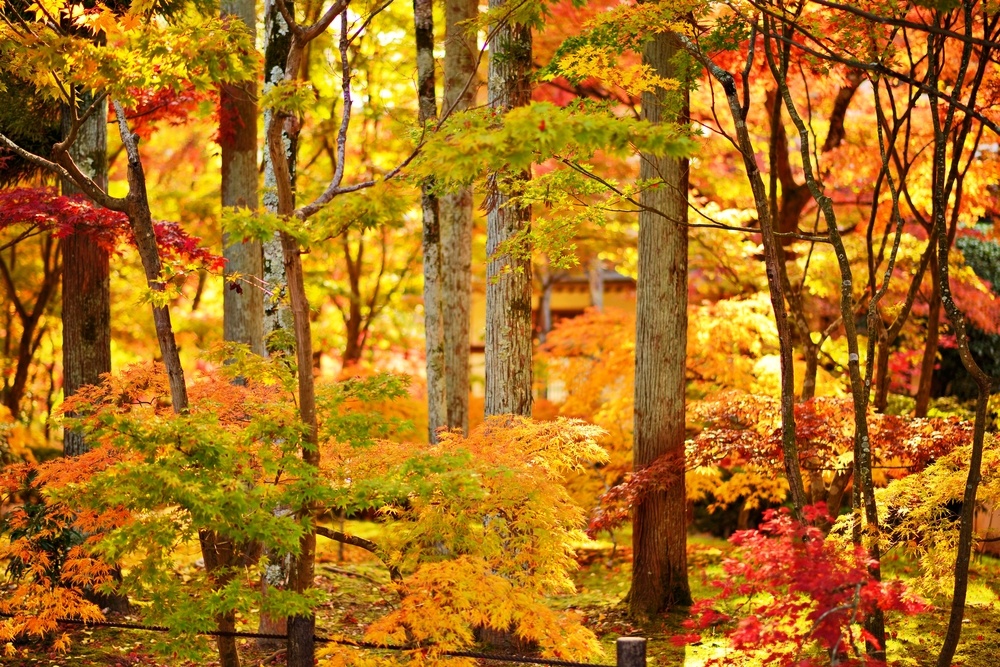 It's that "most wonderful time of the year" again. The air is crisp, leaves are changing color, and tailgate parties provide weekend entertainment as we cheer on our favorite teams.
It's also the time to make sure you've done your homework with every detail of your holiday inventory as well as your company's holiday shipping practices. Do you need a "Plan B" in place for last-minute shoppers? Is inventory sufficient? Are there trending items pre-ordered? What about seasonal products? Will these items require an additional warehouse or off-site space?
There is no other time of year when meeting delivery deadlines is as crucial to the loyalty of your customer base and your business' reputation. If packages don't arrive in time for placement under the tree, your customer will not only deal with tears, anger, and disappointment from a loved one, he'll also be consumed with guilt. Guilt makes for a very angry and, if you're lucky, not a very pleasant consumer. The worst case scenario is a customer who places an order at the last possible minute, and assured of on-time delivery that doesn't arrive, blames you for ruining their holiday. For this reason, your customer service team may need additional TLC due to more than the usual stress.
In order to minimize the inevitable disruption to your usual workflow, there are several ways to keep things running smoothly during the busiest, most profitable, time of the year for your business. Consider your staffing needs for each department and make sure the inventory will meet the anticipated sales projections. Check that packing supplies are sufficiently stocked. This is not a good time to run out of packing tape! Review your carriers' holiday scheduling to determine a last-possible ship date to ensure holiday delivery. Determine expedited shipping charges for customers requesting one or two-day delivery.
Is your software able to keep pace with real-time sales? If your customer places an order for an item showing in stock, and then receives a back-order notification, tempers may flare.
Most importantly, do you have some sort of morale-boosting plan in place for your customer service and shipping personnel? This is a good time of year to consider employee perks to keep your stressed workforce upbeat.
Taking the time now to cover all these bases will pay huge dividends in staff retention and customer loyalty during your busiest time of the year.
Bring on the holidays!