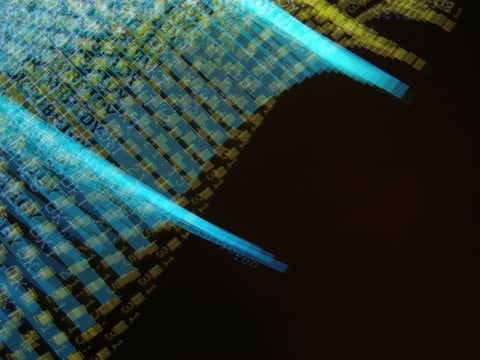 What is that buzzing and humming sound ? This is a question that many warehouse visitors will be asking in the not so distant future. What will be the answer ? Your answer will be "Drones." Drones are a disruptive technology that seems to be infiltrating quickly into many industries and our daily lives. Walmart is no different. They are experimenting with drones in their warehouses to take operational efficiency to the next level while keeping up with the rising demands of consumer expectations.
It's the next frontier of the Race To The Bottom. Amazon, the e-commerce juggernaut, is putting the pressure on many industries as they continue seek out new technologies, investments, and process to increase consumer satisfaction while reducing costs. This has prompted Walmart, the countries largest retailer, to rethink how they operate in order to keep up with the changing consumer expectations.
Walmart has decided to test drones in one their distribution warehouses located in Bentonville, Arkansas. The plan is to use drones for inventory scanning. They believe that these machines could help catalog in as little as a day. The current process takes employees about a month to complete.
What does this mean for employees ? It could mean that there will be less of a need for warehouse workers or the refocusing of their attention on more demanding activities.
Check out the rest of New York Times article by Rachel Abrams.
If it's not in your company's budget to use drones, you can always bring RBW aboard to improve your supply chain.