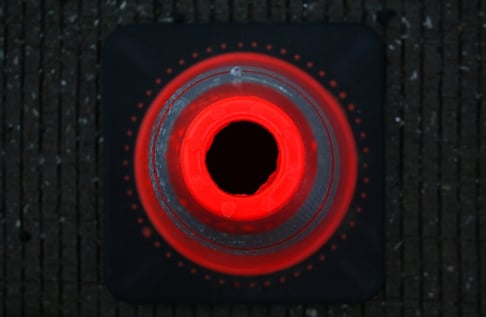 Many industry professionals insist that the key to a successful and efficiently run yard is investing in a yard management system, or YMS. Yard management systems can certainly be useful, but they are not always completely necessary. Here are some industry secrets to help you manage a yard operation more efficiently.
The four key factors to yard management efficiency are Air Traffic Control, Planning, Skill and Precision, and Communication.
Air Traffic Control
A good manager is vital to a smoothly-run yard. You need a rock star of an air traffic controller, directing your yard jockeys on which trailers to move and where they're headed. Your ideal yard manager is organized and detailed oriented. They keep a board on the location of every trailer and know what each one contains. They also need to be an excellent strategist who can find what's needed quickly. They monitor, schedule, track, and communicate with your drivers, providing efficient and clear direction to keep the yard running with no complications.
Planning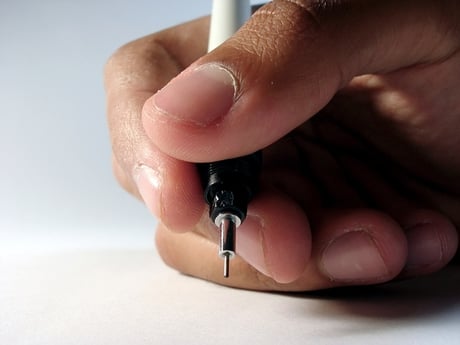 Planning is the most important part of yard jockeying, and it requires knowledge of what each trailer contains. Good planning and strategy answer the questions below.
What is going out?
What is coming in?
What can be shuffled out of the way to make room for a faster-turning product?
What does each trailer contain?
How do you track and monitor all of this?
Skill and Precision
One of the largest problems that poorly-run yard management faces is damaged product and equipment. Damaged equipment can be expensive to fix and even more costly to replace. What if these costs could virtually be eliminated? Would you be intrigued? More than likely, the answer hinges on the skill and precision of your drivers. An Experienced CDL Driver is typically needed for yard assignments because it can often require maneuvering trailers in tight spaces.
Communication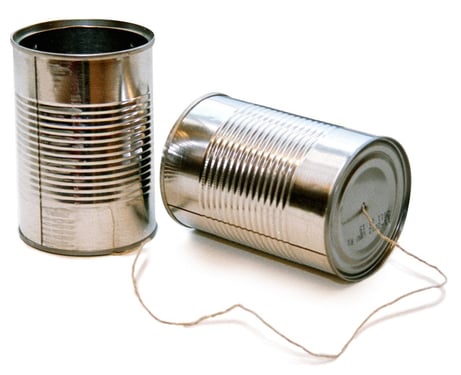 Communication is key. Air traffic control needs to maintain clear communication with their drivers. Communication strategies come in many forms, and will depend on what makes sense to your operations based on scale and complexity. If there is a problem, first-rate communication will reduce its potential impact and reach.
Some common and effective forms are radio, mobile tablets, and hard copy reports. Whatever form your company ultimately decides to embrace, communication is crucial to success.
Here's a video by SupplyChainBrain.com on the subject.
If an an expensive YMS doesn't fit into your company's budget, RBW offers yard management services to many of our manufacturing clients. We feel that we can help your yard management operation run more efficiently.