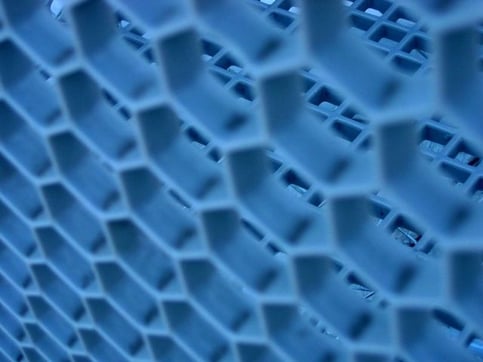 Wal-Mart Stores, Inc. has launched a two-day shipping program called "ShippingPass" for shoppers in the United States in response to Amazon's two-day shipping.
Wal-Mart is launching a free, 30-day trial of the two-day shipping service. Existing Wal-Mart ShippingPass subscribers will get one month free. More details on the program here.
While Amazon Prime also offers two-day delivery on certain items, subscription to the service costs $99 a year, while Wal-Mart's two-day service has slashed the fee in half at $49 a year. This differentiator could very well take some of the market share away from Amazon.
Read the article that inspired this post: With Amazon In Mind, Wal-Mart To Offer Free Shipping For 30 Days