---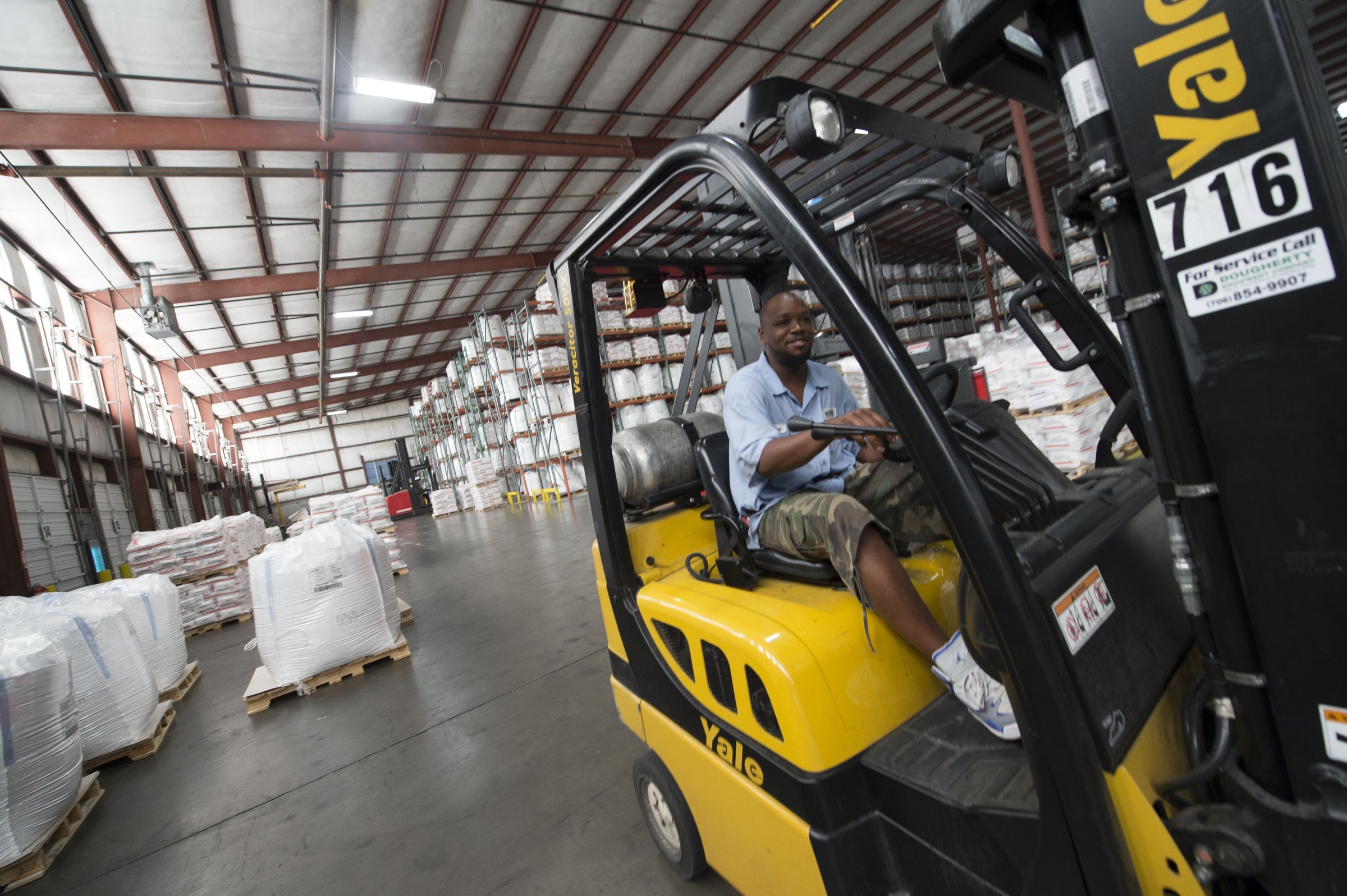 INTRODUCTION:
As we were perusing the internet, we came across this article about the increase in the wages of warehouse labor. The article explains how this bump in wage is effecting DCs, warehouses, and storage rental rates.
The article states that the average labor rate for DC workers is $11. 82. Labor is expected to go up at least $1. The cause of this increase is due to a shortage in warehousing labor. Talented labor is highly sought after. This means that the companies that are paying their employees rates higher than market rates are attracting and retaining quality employees. The days of hiring cheap labor to operate a warehouse will become a thing of the past soon.
RBW believes in paying for talent. We are willing to pay a little more in order to deliver a great and reliable service to our customer. This among many other factors are the details that set RBW apart from the rest. We believe that excellence is found within in details and we strive to think beyond normalcy.
Below is an illustration of the Standard Operational Manpower Bell - Curve."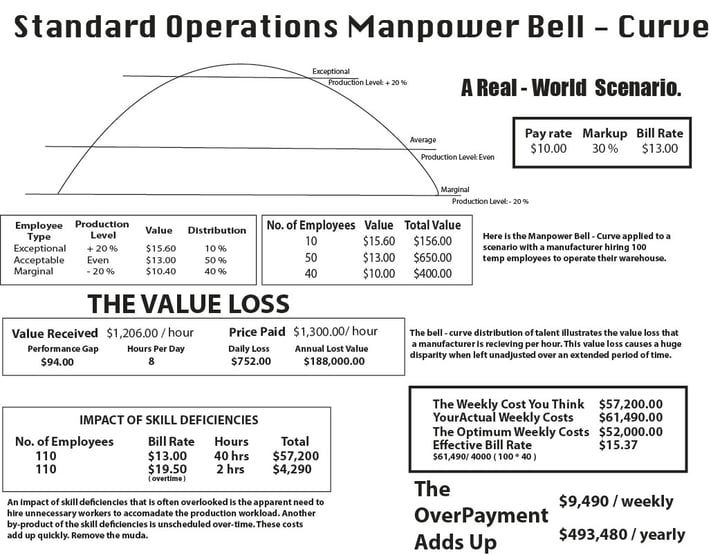 Reduced wages may seem like a good cost reduction strategy but, I'm sure that there are a lot of negative impacts that you are not taking into account.
Here are some of the hidden impacts:
Higher Amounts of Overtime due to less skilled labor
Higher Turnover and more workload on your HR team
Increased Labor count
Mistakes and errors
Poor Inventory Accuracy and Control
Poor Order Fulfillment
Hire RBW and we'll bring the talent and processes.
Don't be penny-wise and pound-foolish.
Here is the original article from DC Velocity: http://www.dcvelocity.com/articles/20160321-increase-in-warehouse-dc-labor-costs-has-ripple-effect-on-rental-rates-cbre-study-finds/
The Devil Is In The Details