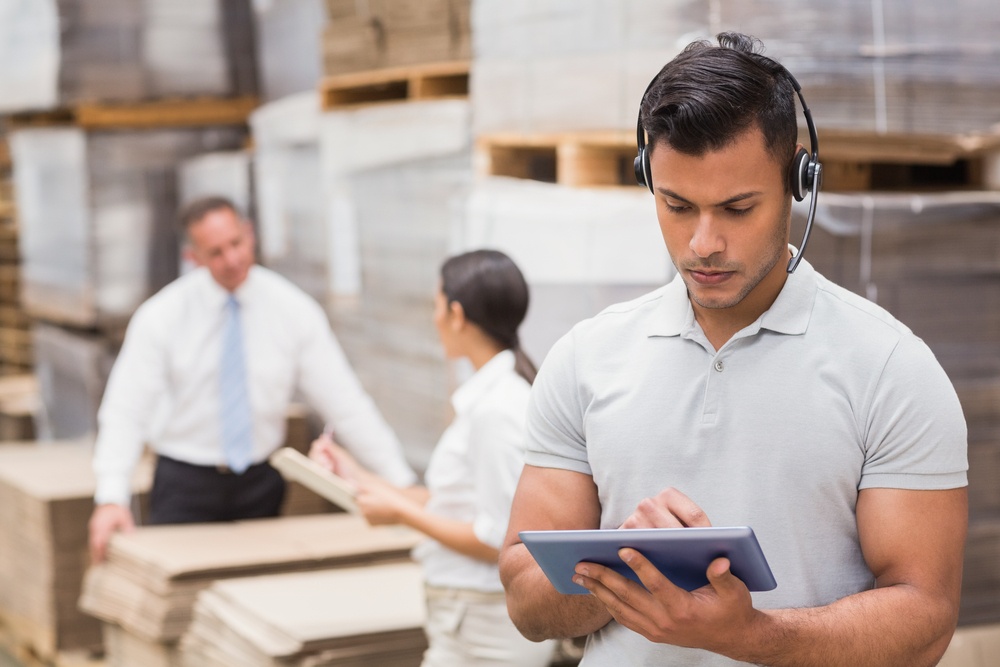 The World Shipping Council states that the global shipping industry transports approximately four trillion dollars' worth of goods every year. Every day, millions of dollars of containerized goods move through ports, warehouses and container yards under the watchful eyes of freight brokers. Here are some of the best questions to ask potential freight brokers and supply chain management partners.
What is Your Logistics Network Like?
Most freight brokers and third-party logistics providers (3PLs) offer or can find coverage for all the main transportation modes via ship, train, truck and airplane. While they will not likely internally operate all four services, they should have established industry contracts and partners that can offer competitive rates. This is important because shipping speed, availability and consistency often depend on the seaport. For example, the port of Los Angeles is the country's busiest seaport and has one of the best railroad transportation systems, but the port of Portland (Oregon) is located inland where the largest container ships cannot access.
What Supply Chain Management Experience Do You Have?
There is a huge quality difference between working with a single customs broker and a freight broker firm with excellent supply chain management experience. Regardless of the size, the provider should have experience with things like AES filing, tariff rates, customs rulings and shipping line nuances. For example, certain shipping lines are vigilant against customs brokers and freight brokers preemptively reserving container bookings, so this may impact urgent or unexpected shipping needs. Consider selecting a provider who has excellent risk management and global logistics experience.
What are the Legal Liabilities and Financial Exposures?
The best freight brokers will candidly share transparent facts about shipping risks, factors and caveats. They will help their clients understand the various hidden risks that may arise when it comes to certain industries and trading internationally. For example, harmless consumer and industry products may fall under the Export Administration Regulations (EAR) and International Traffic in Arms Regulations (ITAR), which invoke strict reporting and classification regulations. Honest freight brokers will be more than happy to explain the claims process and associated terms and restrictions.
Choosing the right freight broker is a must when it comes to the import and export business.