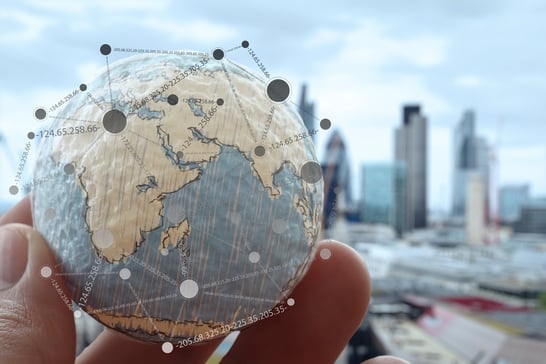 Before technological innovations made the world a global village, supplier relationship management followed a pretty straight forward strategy: identify the vendor offering the best deal in the market and figure out the minor delivery and payment schedules. Today, complex issues are surrounding supplier relationship management, and building strong relationships with your supply base has taken center stage. Here are the main reasons why it is important to cultivate good relationships with your suppliers.
Mutual Benefits
When you have your business goals aligned with those of your provider, there is a synergy created that contributes to higher success rates in both companies. For example, sharing information about your stocking capacity with your supplier ensures they only deliver what you need and therefore improves efficiency for both companies. There are other numerous areas where collaboration with your suppliers goes a long way in reducing exposure to common business risks.
Builds Trust
Confidence is only achievable through consistent, honest interactions with your vendor over an extended period. In today's volatile global economy, every business needs a trustworthy partner that can help out whenever the need arises. Maybe your company is facing temporary cash flow issues, and through the close relationship you have cultivated with your supplier, you will still be able to stock up on credit and pay when convenient.
New Opportunities Can Arise
When you have a healthy relationship with your suppliers, they will share with you emerging business opportunities before telling anyone else. Whether it's a new product they are launching or a new effective way of distribution, you will be the first to know.