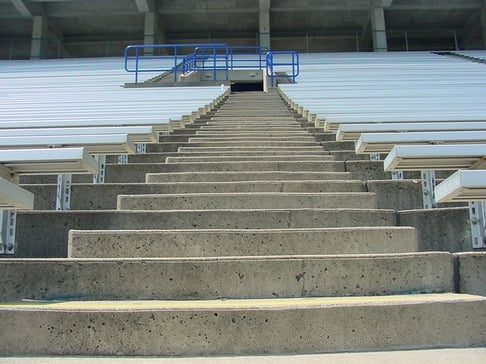 The Logistics of College Football
There's more to taking a Division 1-A college football team on the road than making sure that the players make it to the bus on time. Moving a team away from home turf means ensuring that everything the players, coaches and staff might need is available. This no small feat!
As we can see involved in the video, there is a lot of work and logistics in ensuring that the coaches and players are ready to perform on gameday! Let's think about this closer.
There are approximately 120 players on the average team.
In order to keep those football players comfortable and competeing at a high level, the equipment manager needs to keep track of : jerseys, cleats, helmets, pads, braces, clipboards, whiteboards, coolers, cups, computers, mobile devices, headsets, radios, etc.
This just takes into account the football team.
What about the cheerleaders?
What about the band ?
What about the production team for College Gameday setting up for Lee Corso and company?
DO YOU SEE WHAT I MEAN ?
There are a lot of moving peices. It's a logistics symphony going on at every college football gameday across the nation.
Logistics is all around us.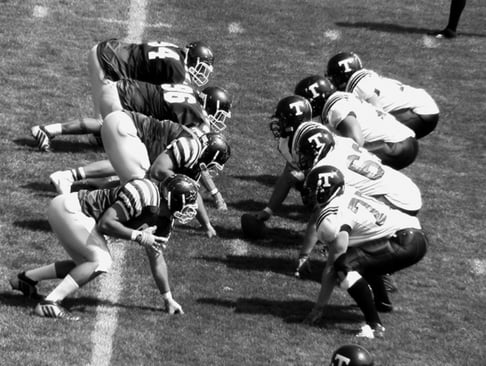 Each game poses unique logistical puzzles and challenges that can never be answered by throwing some stuff in a couple of crates and assuming they'll make it to the visitor's locker room in time for game day. Factors such as weather, events, and holidays can effect planning and prepreation.
Win or lose, every college football game is a logistic victory that make prepping the perfect tailgate seem pretty tame in comparison.