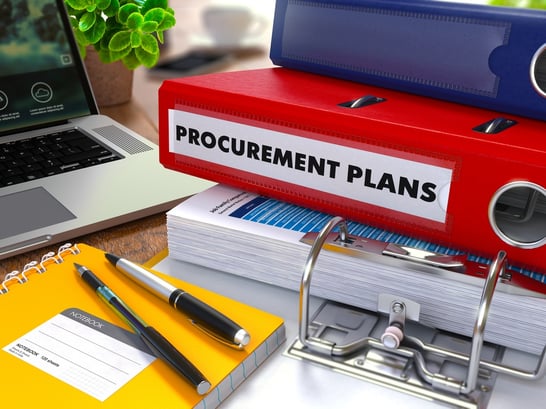 Firms can do several things to help build a healthy relationship. Firstly, if customers pay suppliers on time, it helps suppliers manage their cash flow by placing orders well in advance. This gives suppliers time to plan their production runs, helping them achieve economies of scale.
By inviting staff to visit each other's factories or offices, it builds relationships between companies and improves communication. When choosing a supplier, a business needs to consider several things. The first consideration is what price is the supplier charging? Firms will not always choose the lowest price as they need to consider other things, such as the payment terms. The repayment time the supplier is offering can range from a few days to as much as 120 days. A firm with cash flow problems may choose the longer repayment time, regardless of the price. A company with no cash flow problems may opt to pay in a shorter period with the incentive of a bigger discount.
Suppliers can also offer discounts to attract customers. Providers should offer discounts for large orders or a commitment to regular orders. The decision to choose a supplier may have less to do with price and discounts and more with quality of the product they deliver. By purchasing quality supplies, the customer will reduce wastage and create happy customers.
To prove to customers that a supplier can deliver quality products, they may try to achieve an ISO 9000 certificate, which shows they have confirmed that their organization has the culture and systems to provide consistent quality. Finding a reliable supplier might be the most important issue to business. Being able to rely on regular deliveries is important to a business that does not hold much stock themselves, or where the product has a short shelf life.